What We Do at PERFORMANCE DASHBOARD

High Performance Organizations
We empower leaders with prescriptive data analytics and information to apply strategic solutions to targeted transformation. Through analytics, strategy, and coaching we provide a clear direction to increase understanding and to unlock the full potential of individuals and teams seeking to build high performance organizations.
An organization is forever changing at a non-stop pace. You can take advantage of our predictive data analytics, powerful implementation strategies, and leadership coaching to stay ahead of the game and position your company to accelerate performance that attracts and retains top talent and customers.

Build a contagious organizational culture where individuals and teams strive to excel.

Prepare Leaders and Managers to confidentially meet the needs of today's changing workplace.

Align, Implement, and Measure. AIM for higher performance on individual, team, and organizational levels.

The business of doing business... strategic counsel and planning on successions, mergers, acquisition, and joint ventures.
Performance Dashboard with its global partners has more data, information, and insights on healthy and effective behaviors and practices of leaders and organizations than any other typical executive/management consulting firm in the nation.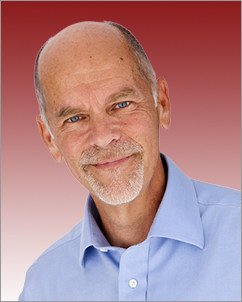 Founder and CEO
Cappy has over 25 years of professional experience in organizational development, performance management, cultural change initiatives, and building high performing work teams. Cappy founded Performance Dashboard in January 2001.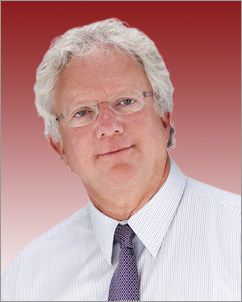 President
Pat brings some large corporate background as well as entrepreneurial business experience to Performance Dashboard and its clients. He has C-suite and director experience and engages with clients on a broad range of business disciplines and challenges. He is a certified and experienced professional coach.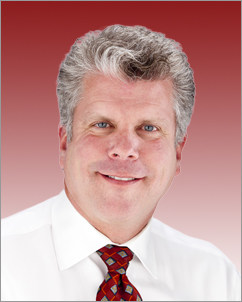 Vice President and General Counsel
Rob has been representing businesses and the families that own them for over 30 years. Rob's practice continues to emphasize corporate, business, litigation, administrative, estate, trust, and tax matters for clients, including those in highly regulated industries.

Performance Problems Solved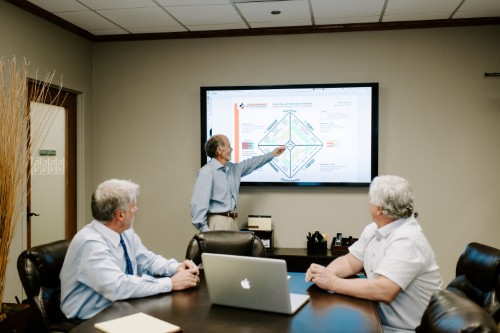 High performance occurs within organizations that invest in their leadership, employees, growth opportunities, customers, and eventually communities.
Communities benefit when people are gainfully employed, energized, committed, and equipped to do their best. Performance Dashboard partners with organizations in North America to help them develop a healthy and highly effective performance driven workforce.
Our Approach
Performance Dashboard's strength is understanding people and what matters to them in their work and life. This advantage allows us to create transformational change in the workplace that positively impacts performance outcomes.
Through over 30 years of disciplined study of human behavior and hands-on experience in mental health, industrial psychology, organizational development, and the business of doing business, we change communities, one organization at a time.
Strategic Channel Partners
Change Communities, One Organization at a Time, Every Day. Do what you do best!
At Performance Dashboard we want to partner with you to use your natural talents, skills, and passion that allows you to thrive in your consulting business. We supplement your service offerings with our diagnostic leadership and organizational assessments, data analytics, and reports to increase your client retention, attract new clients, and ROI.
The Power of Performance Dashboard
We are continiously making updates to our Case Studies and interviews