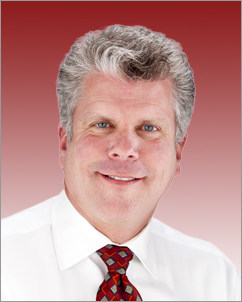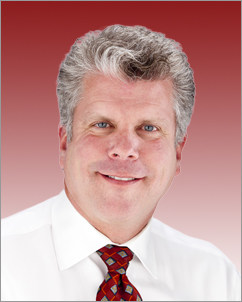 Rob has been representing businesses and the families that own them for over 30 years. Rob's practice continues to emphasize corporate, business, litigation, administrative, estate, trust, and tax matters for clients, including those in highly regulated industries. Rob assists clients in structuring, acquiring, and operating, all types and sizes of business entities in a variety of small to middle market industries.
Formerly an attorney with the U.S. Small Business Administration, Rob's clients include for-profit and nonprofit corporations, partnerships and limited liability companies. His expertise includes general business matters, asset protection, estate planning, and business succession issues. Rob continues to serve in a number of elected and appointed leadership roles on a national, state, and local level, and excels at working with management teams at all levels in organizational development, strategic, and tactical planning.
Rob speaks at business, litigation, estate planning, and legal education seminars, and is an Adjunct Professor of Master of Science in Energy Legal Studies at Oklahoma City University's Meinders School of Business. Rob attended Oklahoma State University and received a degree in political science from Brigham Young University. He studied law at the University of Oklahoma and participated in the law studies program at Oxford University, Queen's College in Oxford, England.
Rob is an active outdoorsman and continues to pursue his childhood passion of falconry, the ancient form of hunting with trained raptors. Rob is a federal and state licensed Master Class Falconer.
View Mr. Rainey's Personal LinkedIn Profile